A promise of perfection and purity
Jewelry crafted with
care and love
A venture offering range of natural diamonds, diamond & gold jewellery. Yuvi diam has two decades of on hand expertise of dealing in diamonds, established in India in the year 2002, after that in the year 2015 " Mr. Kishor Patel (President – Yuvi Diam) " joined HK Gems as a partner. 
Yuvi Diam has a legacy of many years in the Natural Loose Diamonds, Diamonds & Gold Jewelry industry. With humble beginnings, we have been filled with memories and lessons on customer delight. Though we were always in sync with the market pulse and consistently diversified & reinvented ourselves, our core values of trust and customer service have remained unchanged.
With experience in catering to Indian and international customers, our in house designers will give you exactly what you want. We provide most exclusive and precious diamonds fitting all the required criterion i.e. Four "C"s – Colour, Clarity, Carat & Cut.
Yuvi diam is meant to get the best of products and services for valued customers.
In 2002, we foreyed into loose diamond trading in India and expanded our reach to delhi and mumbai. Led by the dynamic young entrepreneur Mr. Kishor Patel along with a team of merchandisers, assorters, designers and procurers We also diversified our product line to include Jewellery with gold, precious stones including Diamond, emerald, ruby and sapphire.
We catered to several International customers with exclusive designed jewellery.
Now, with having an experience of two decades, we are ready to serve US market with best products, Best Services & Valued partnerships.
Come, See & Shop what's new in our world from a vast collection of handcrafted gorgeous wearable pieces of Diamond Jewellery, Gold Jewellery & Jewellery collection.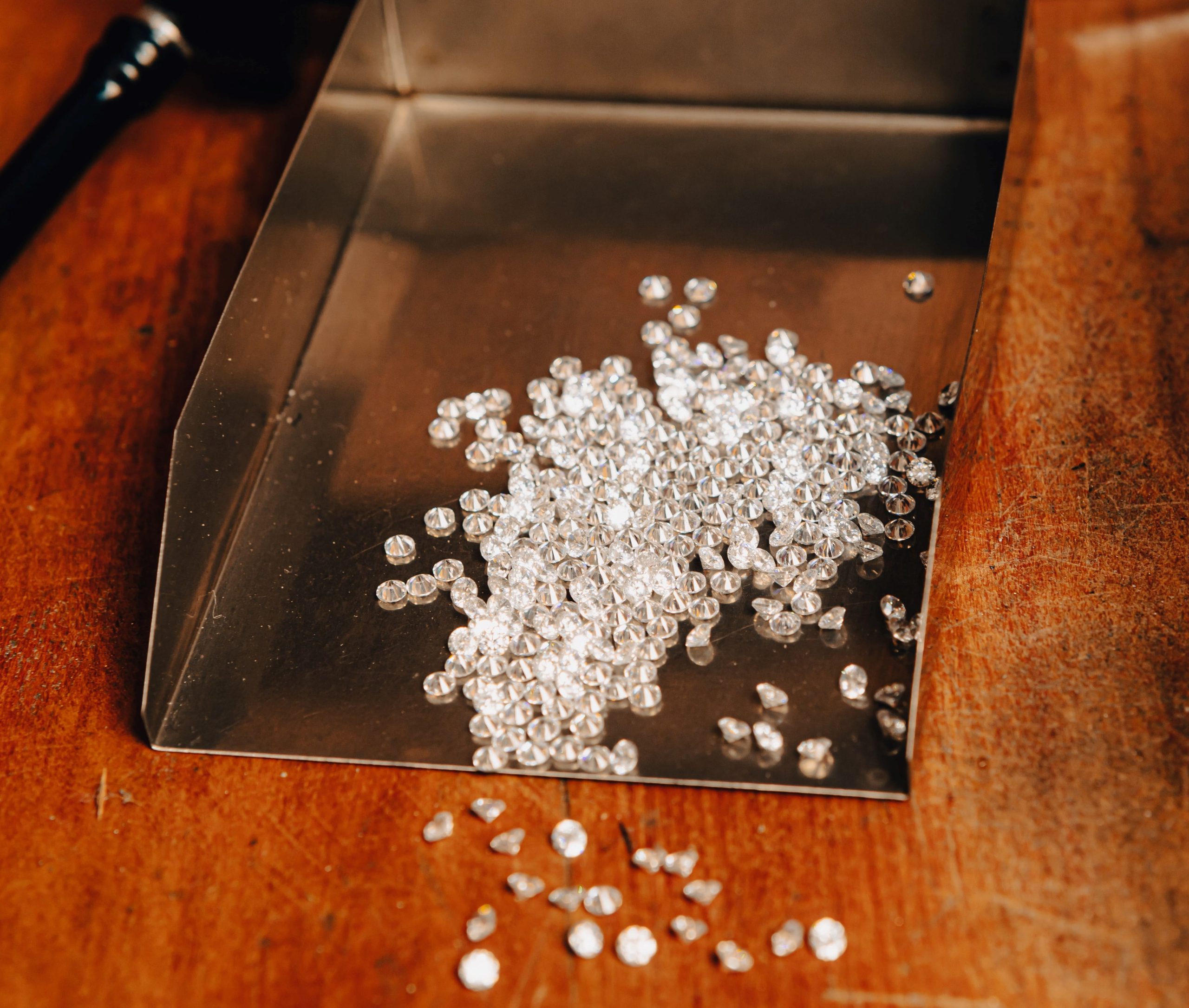 Most Exclusive And Precious Diamonds Fitting
Address
Yuvi Diam Inc.
22 W 48th ST, STE 204
NEW YORK, NY 10036, USA
Contact
US Office
+1 (917) 261-4247

Kishor Patel
+1 201 917 6780

Hitesh Munjani
+1 201 925 0559